News
Ride to Parliament raises awareness of horse smuggling
Latest News
Discover the latest horse news from around the world
Rescue Stories
Be inspired by our rehomed horses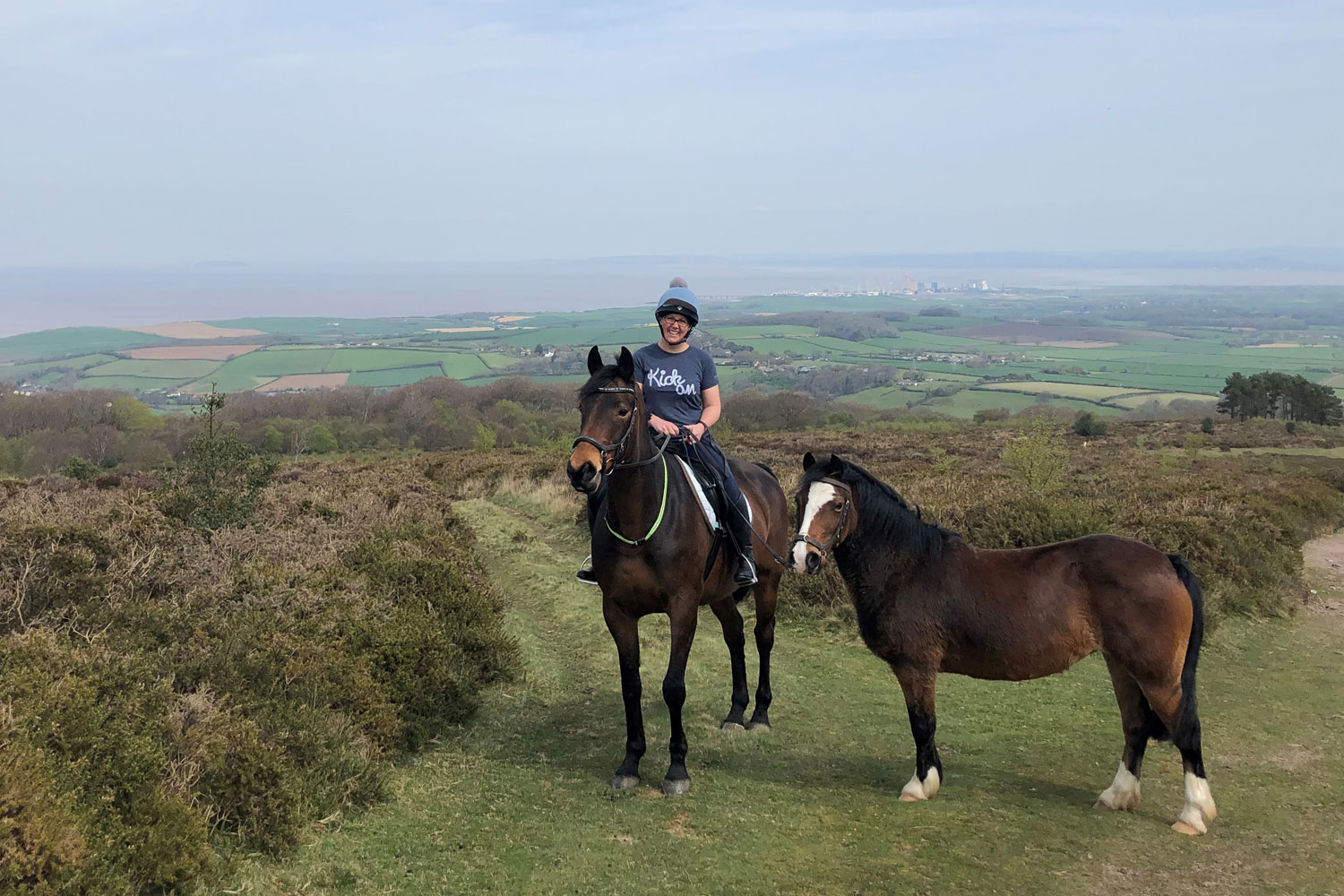 Terrific Teasel loves adventures
Teasel proves that companion ponies don't just have to be paddock ornaments and can really enjoy exploring.
Read their story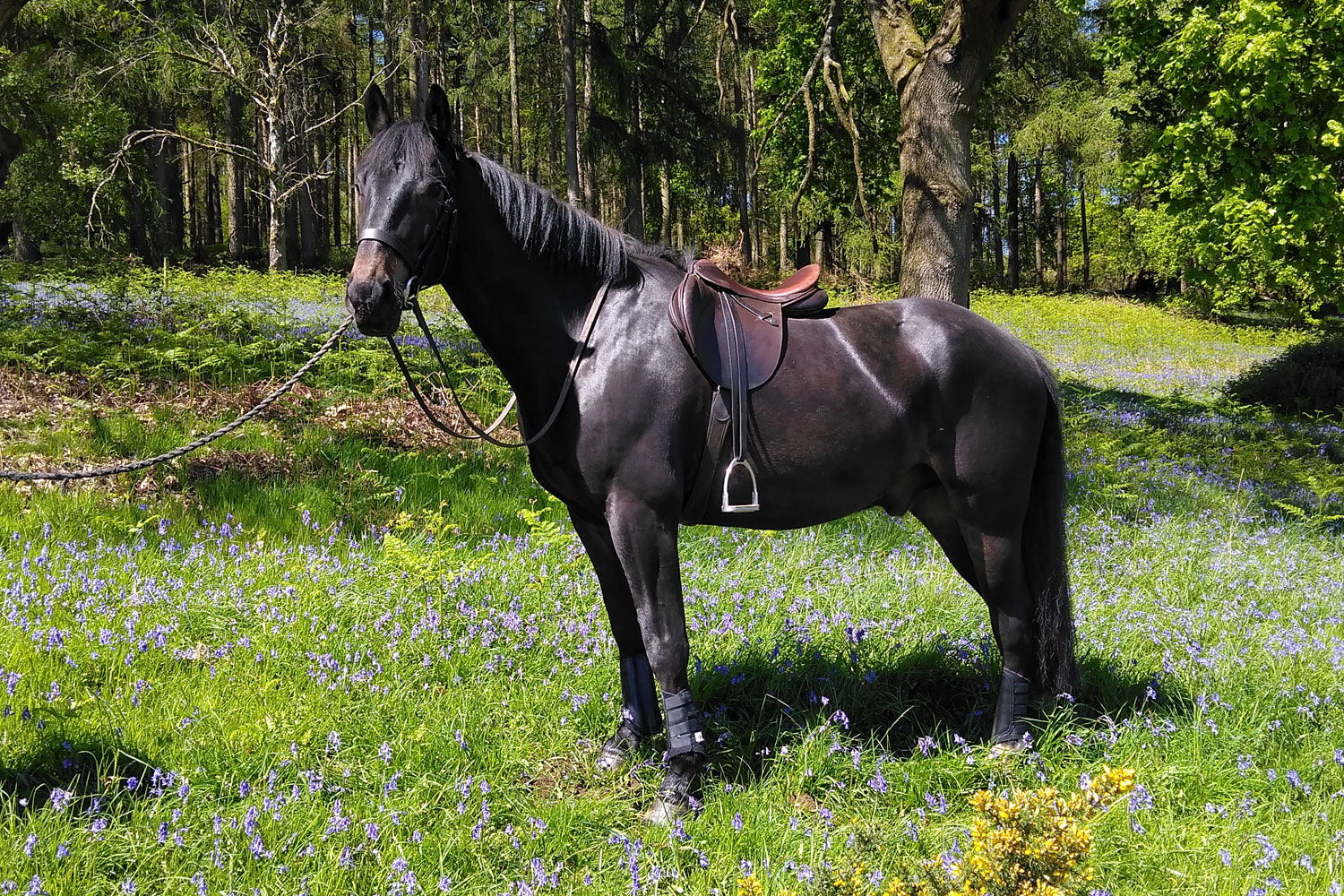 Baby Bentley's all grown up
Having come into our care as a foal, Bentley was rehomed as a yearling and has blossomed with rehomer Jane.
Read their story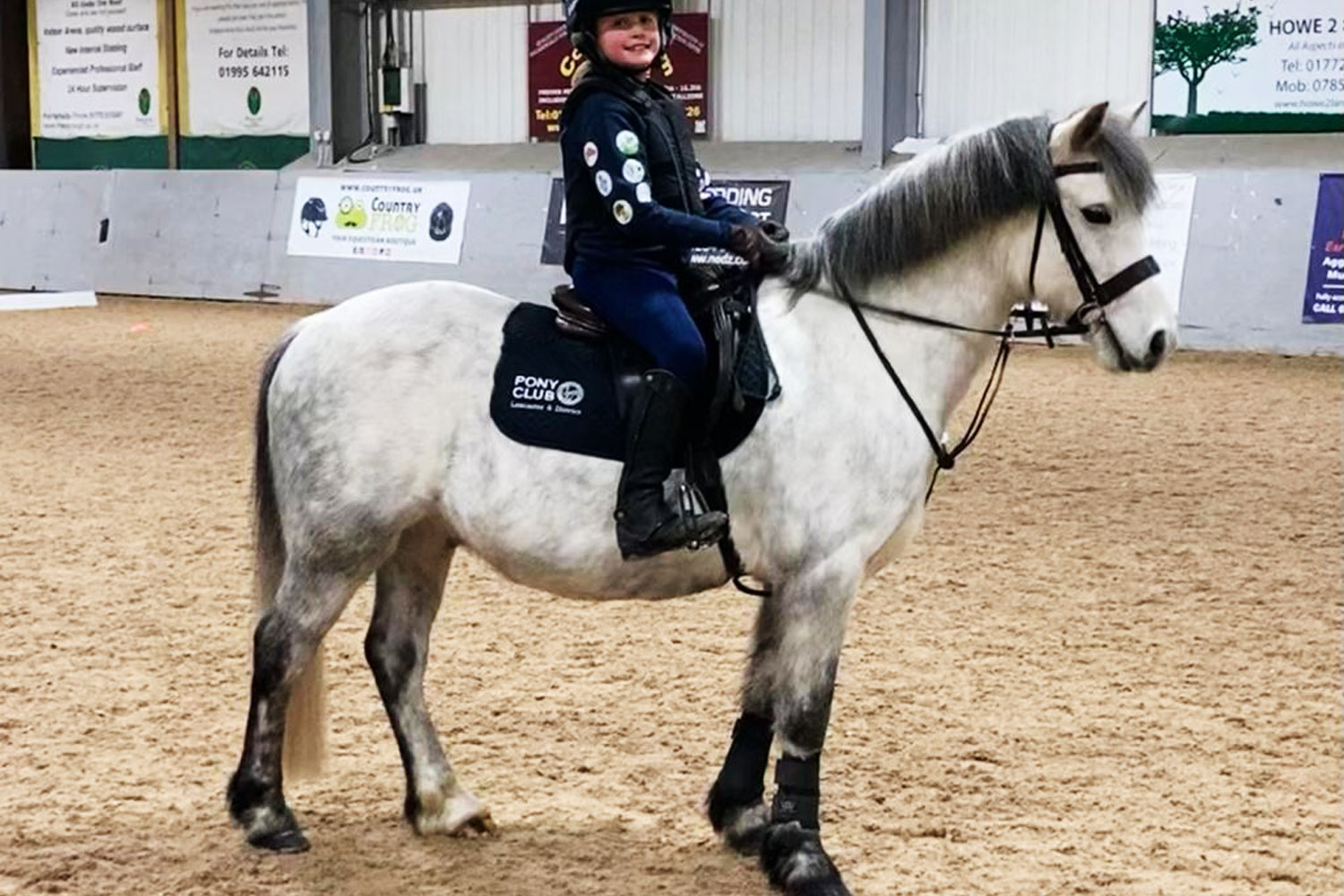 Former Adoption Horse Dalton is thriving in his new home
Penny Farm's former adoption star Dalton is now going from strength to strength with his rehomers.
Read their story